Our Team of EXPERTs do the MOST

We create internet products for the masses.


Research
A good project begins with good research into the viability of the niche 


develop
We put in good resources to develop the new product to competition killing perfection.


Launch
We launch the new project into the market.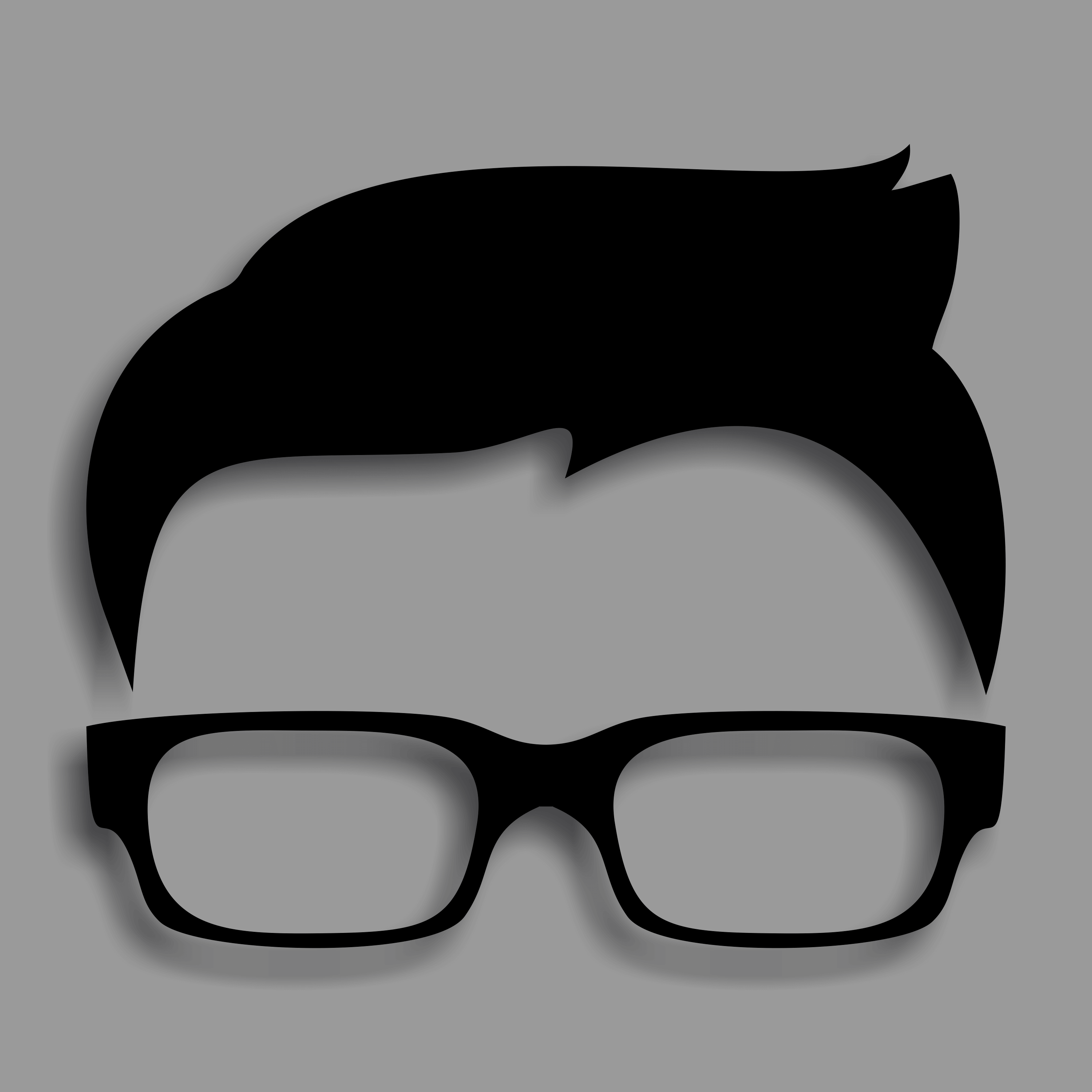 We are idea generators, goal seekers, challenge-thirsty professionals, creators of unique Internet products. We deliver unconventional solutions, combining the most advanced web technologies, modern design and fast iteration. For us, each project is a meaningful adventure, in which we become partners with our users, on the road to perfection.